Sarah Armstrong-Brown is an actor, singer, and voice over professional living in New York. A Virginia native, Sarah's career has spanned stage and screen, performing in New York, Los Angeles, Chicago, San Francisco, and many other beautiful places across the country.
Her passions include travel, new musical development, Mexican food, The Great American Songbook, soft t-shirts, anything by Whitney Houston, freshly-baked cookies, list-making (clearly), and spending time outside with her husband, Mike, and her not-quite-year-old lab, Echo.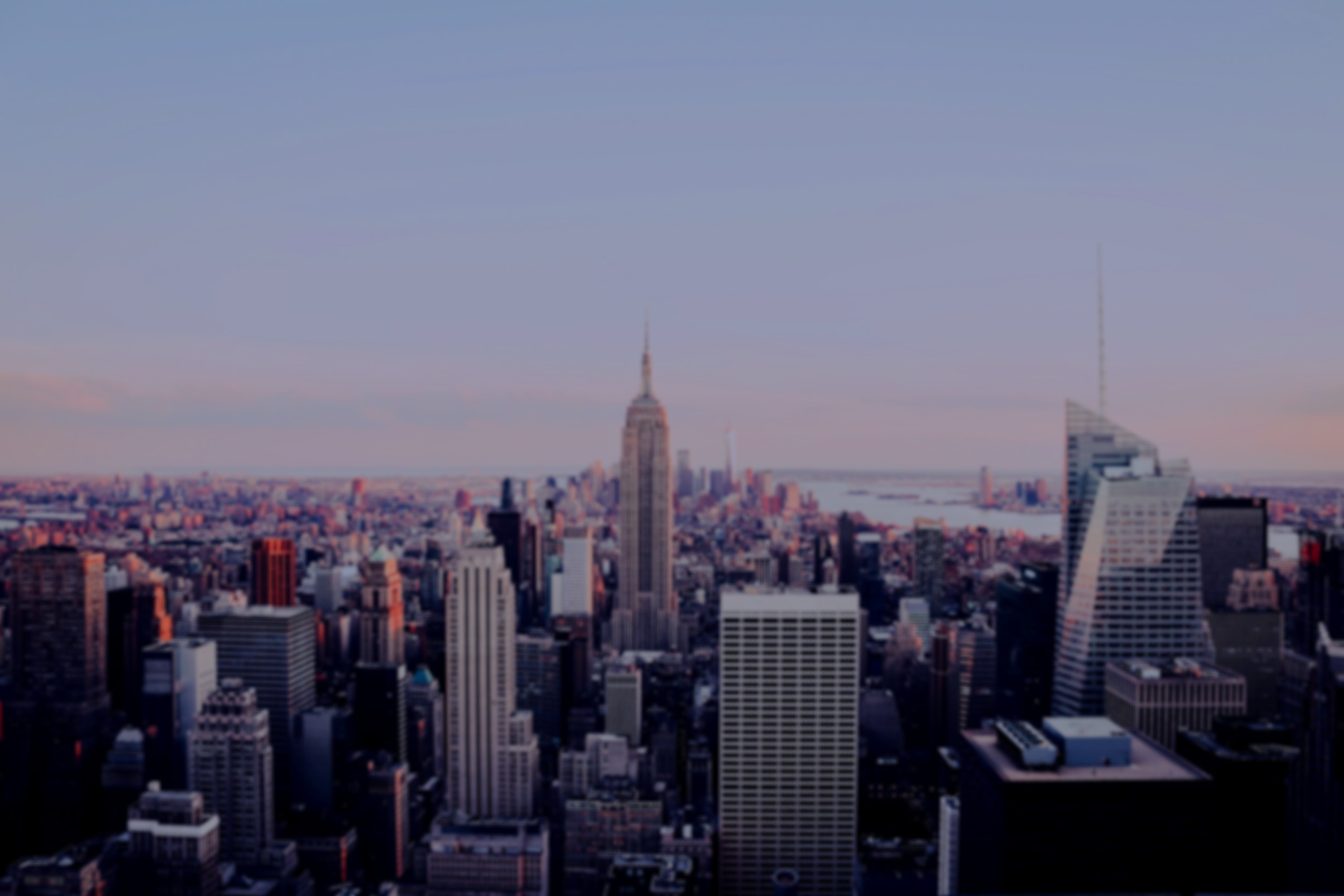 Amneris - Aida
Photo by Laura Rose
25th Annual...Spelling Bee
Photo by Laura Rose
Natalie/Ed - All Shook Up!
Tour Life
Maggie - A Chorus Line
Amneris - Aida
25th Annual...Spelling Bee
2 blondes backstage in Annie
Miami Int. Film Fest.
Yuckin' it up at the Toscars (LA)
American Spirit Award Gala - Honoring Tom Hanks
On location in Michigan for The Middle Distance (it was cold)
In the studio for Platypus OCR
"Love Me, Love Me Not" by Joey Contreras. Recorded live at Don't Tell Mama in NYC.
Facebook spot for California Milk Board — isn't our CEO just the CUTEST? #boss
Teaser trailer for The Box Squad, now available on the App Store!
Can you guess which "Hi-YA" is mine? ;)
For Voice Over booking inquiries, please contact Mark Guss at mguss@acmtalent.com